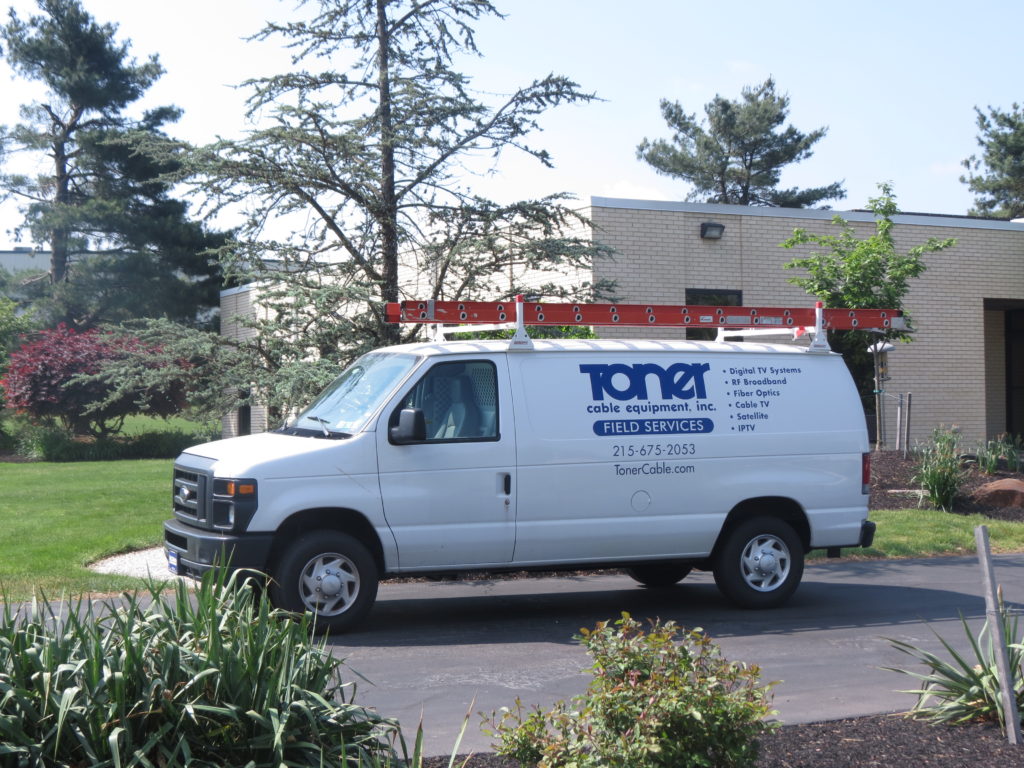 Cable TV Equipment & Solutions
Toner Cable Equipment Inc. is one of the top stocking distributors of equipment for all types of television signal distribution systems such as Cable TV, Broadcast, Satellite and IPTV. Our experienced sales, engineering and tech support staff can assist you with all aspects of your projects.
With over 10,000 products from more than 110 manufacturers in stock, including Adtec Digital, Blonder Tongue, Contemporary Research, Drake, Middle Atlantic, Olson Technology, Pico Digital, Sencore, Televes, Thor Digital, Vitec, Wellav and Wade. Toner Cable has specialized in delivering exceptional products and unsurpassed customer service since 1971.